Tuesday, 31 October 2017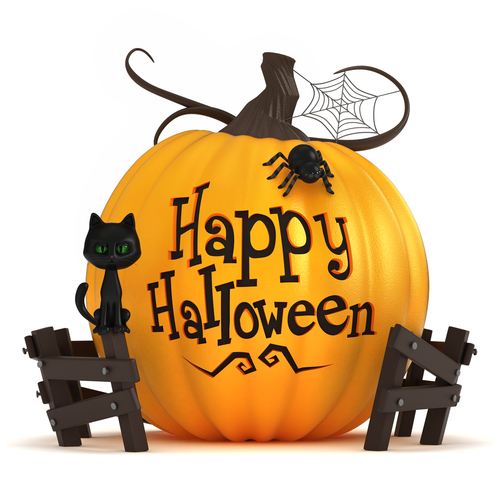 Walking up the garden path,
I spy a yummy sweet,
Halloween is here again,
Knock, knock! Trick or treat?
Monday, 23 October 2017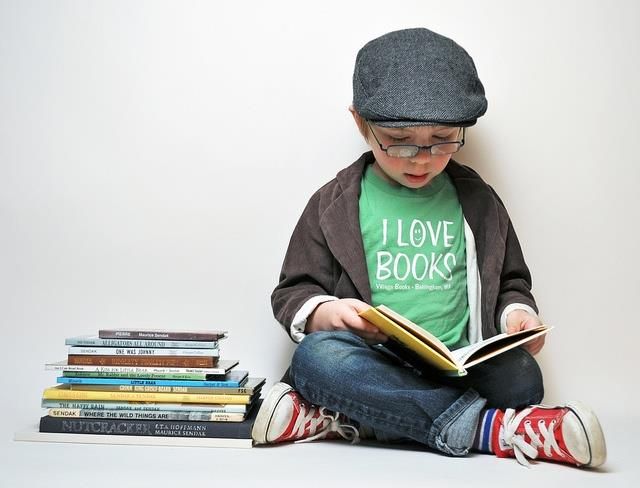 Mañana celebraremos el Día de la Biblioteca en el cole. Para ello vamos a llevar a cabo una actividad especial.
Cada niñ@ puede traer a clase un libro para intercambiar y regalar a otr@ compañer@.
Esconderemos vuestros libros por el cole y podréis quedaros con otro que encontréis.
Para poder participar necesitamos que traigáis uno,
¡todavía estáis a tiempo!
This week we are going to start a new topic: Family.
Vamos a
realizar una actividad especial en el aula,
para ello
necesitamos una foto tamaño estándar (10x15) en la que salgáis con algún miembro de vuestra familia.
Podéis empezar a traerla cuando queráis hasta el lunes 30 de octubre.
Thank you for your collaboration!
Monday, 16 October 2017
You will love this rap about all things Red, from strawberries to clown noses!